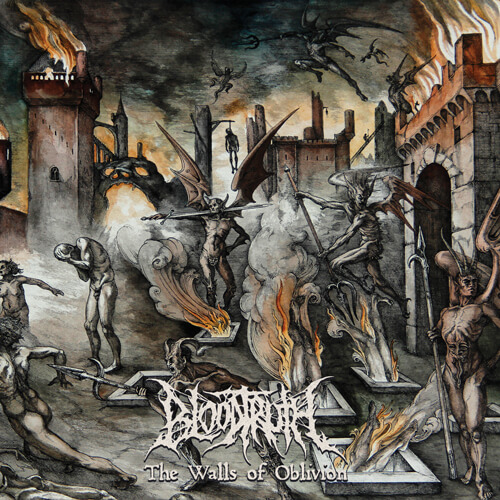 THE WALLS OF OBLIVION
Blood Blast Distribution 2021
---
"An extremely aggressive EP in a six panel digipack, containing three tracks of pure sonic assault and eardrum-lacerating music!"
---
---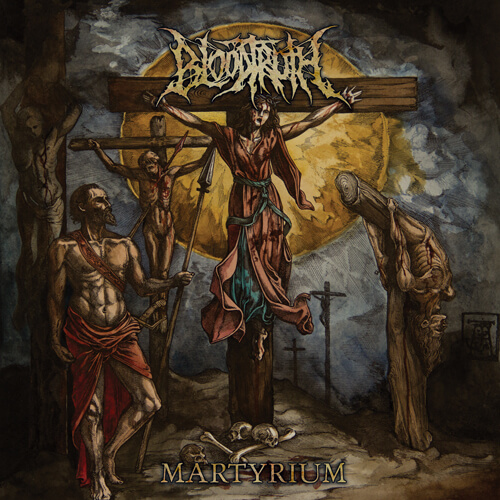 MARTYRIUM
Unique Leader Records 2018
---
"Italy's Bloodtruth return with another blast filled over the top ferocious Death Metal release. The new album 'Martyrium' is a concept album, it shows the bands maturity and determination within the band."
---
---
METAL TEMPLE
EXCELLENT
This album contains a finely-tuned band of musicians with a common goal. By playing BDM rooted in tradition, the basis is easier to approach from which they then can spread out their technical ideas. As the album progresses, one is sucked in, fully invested in a form of Dm that is truly original to BLOODTRUTH.
DEAD RHETORIC
8/10
Martyrium is excellent death metal that caters to those who seek out that frantic adrenaline rush, but who want something more tasteful than sheer, bludgeoning speed. Bloodtruth prove they are in it for the long-run, and fully intent on delivering high quality material. Hard to argue with extreme metal that's executed this precisely.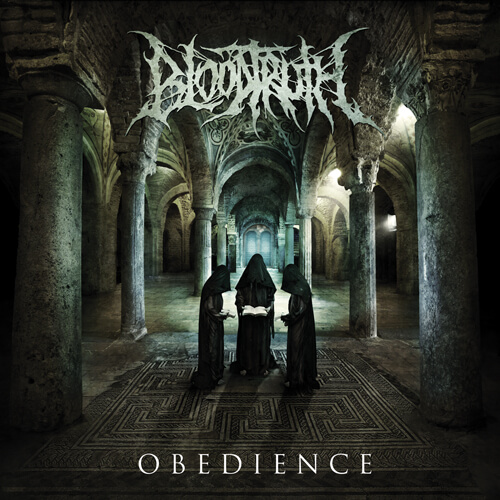 OBEDIENCE
Unique Leader Records 2014
---
"The ten tracks on Obedience tap into a wealth of unadulterated lyrical hatred released through incinerating waves of limb-removing, guttural metal."
---
---